Methods of Computational Physics
PHYS 551 - Fall 2001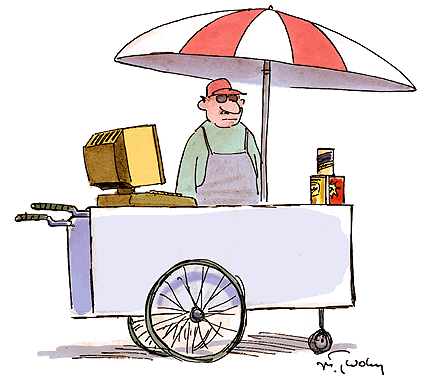 Course description and syllabus

Instructor: J. V. Noble
Office hours:Tuesdays, 14:00-15:00, and Thursdays 14:00-16:00 in Room 312

Grader: Moi




---
Texts:
J.V. Noble, Lectures in Computational Physics (click here to download)
J.V. Noble, Mathematical Review in *.ps format in *.pdf format
Abramowitz & Stegun, Handbook of Mathematical Functions (Dover)
Hamming, Numerical Methods for Scientists and Engineers (Dover)
Optional, but recommended: Press, et al., Numerical Recipes (in your favorite language) (Cambridge U. Press)
Optional, but STRONGLY recommended: Acton, Numerical Methods that Usually Work (American Methematical Society).
---

Y2K Midterm Project
(My) solutions to Midterm Project

---
Homework and Solutions
---
---
A Beginner's Guide to Forth (HTML)
Old, text-only version

List of on-line Forth tutorials, with links, other stuff
---
Links to various Forth-related sites
---
The ANS Forth Standard Document
draft v. 6, in HTML format
...in *.zip format
---
Forth system and example programs
(mostly Forth, some in other languages)
---
Some illustrations
---
Programs (and columns) from my Computing Prescriptions columns
---
Articles of interest
---
---
1999 Term Project